The most delicious Labor Day Menu is about to go down!!
Labor Day is this weekend and it's basically another excuse to make all the food (as if we really needed an excuse!) What's Gaby Cooking has you covered from head to toe when it comes to menu planning. From appetizers and cocktails to mains to sides to dessert – a little bit of everything so you can mix and match and entertain in style!
Don't feel pressure to cook it all yourself, you can channel your inner Gaby and do what I do. Because I want to have full control of the menu at all times, I just email my guests/family/friends links to recipes and then they can bring them!! I'm a nut – fully aware! So send around some links, whip up a dish or two – and Happy Labor Day party-ing!
Cocktails:
Strawberry and Peach Rosé Sangria
Appetizers:
Salads:
Heirloom Tomato and Goat Cheese Salad
Avocado and Heirloom Tomato Salad
Marinated Tomato and Burrata Salad
Mains: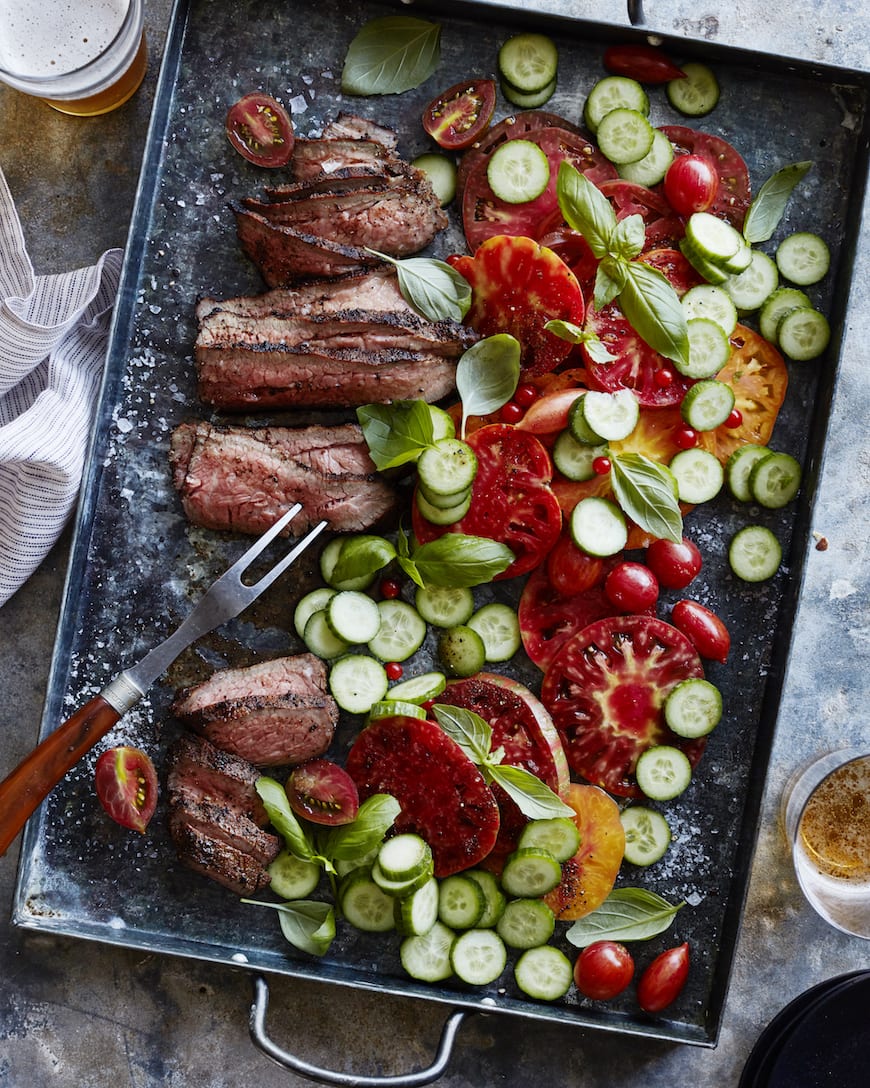 Grilled Flank Steak with Salsa Verde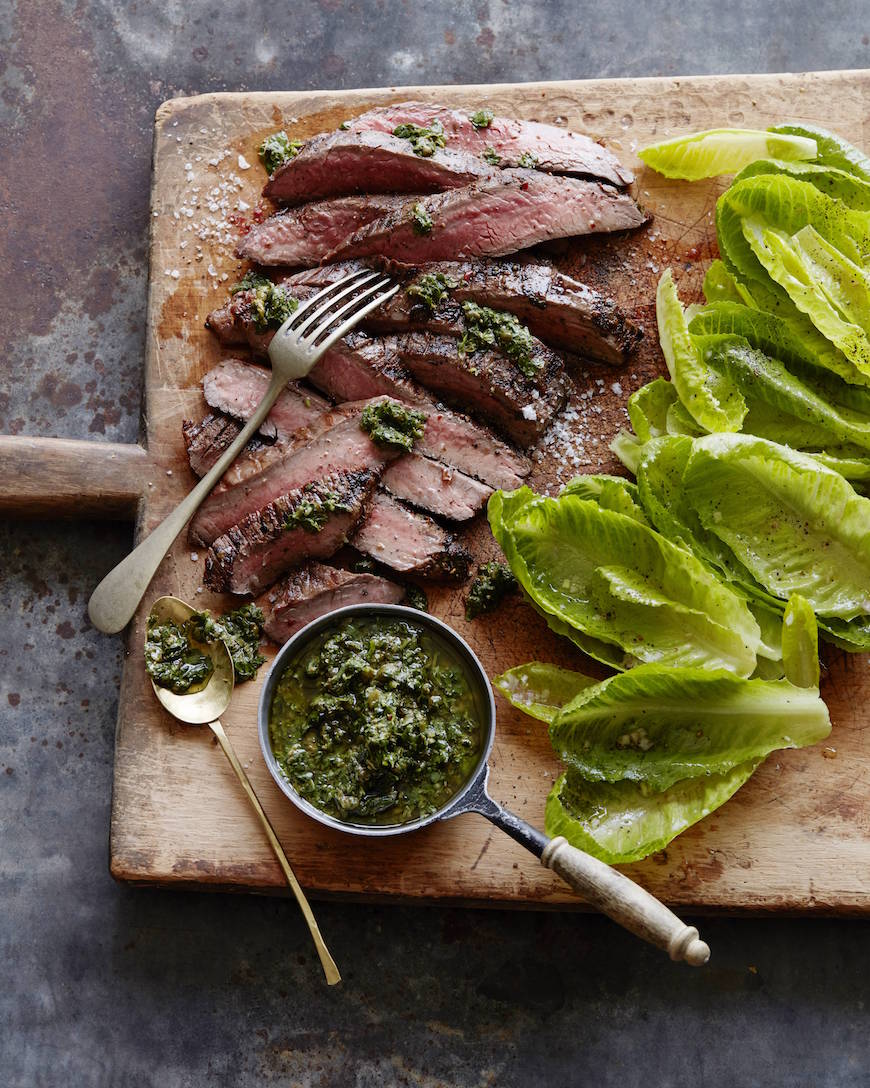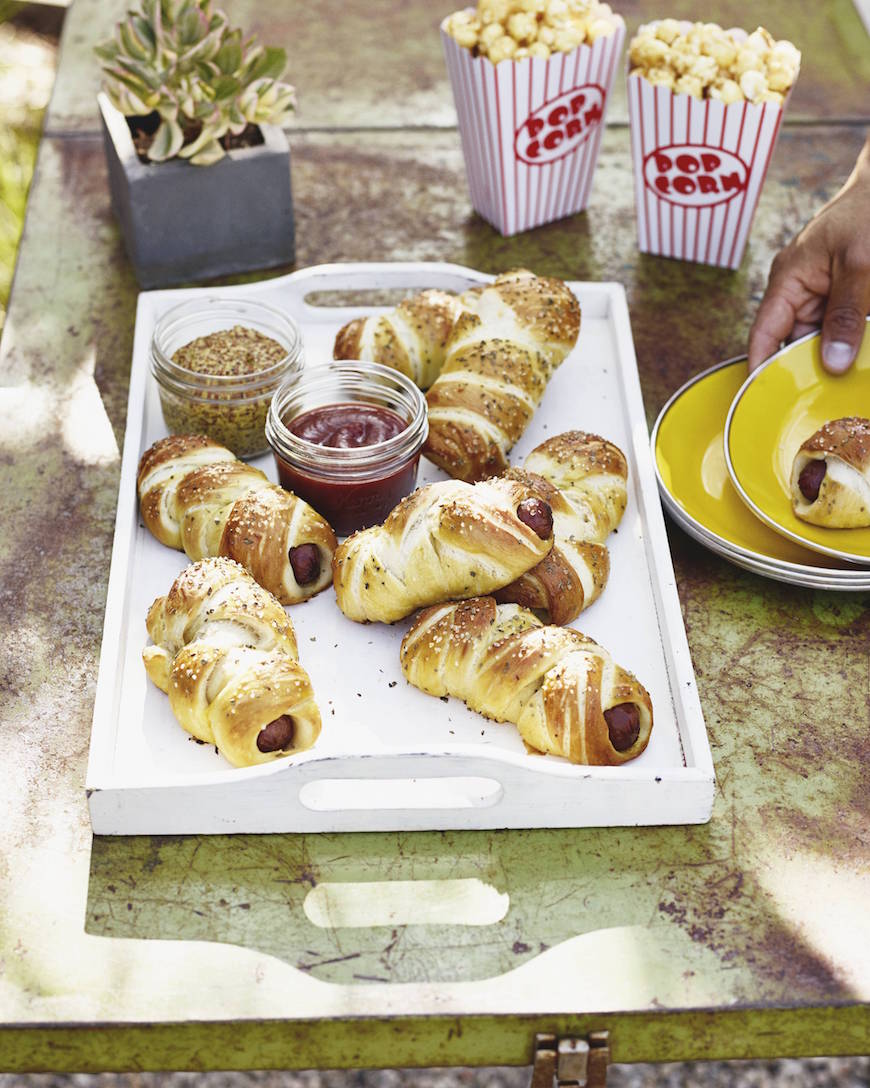 Grilled Chicken with Avocado Tomato Salad
Desserts
Grilled Peaches with Vanilla Ice Cream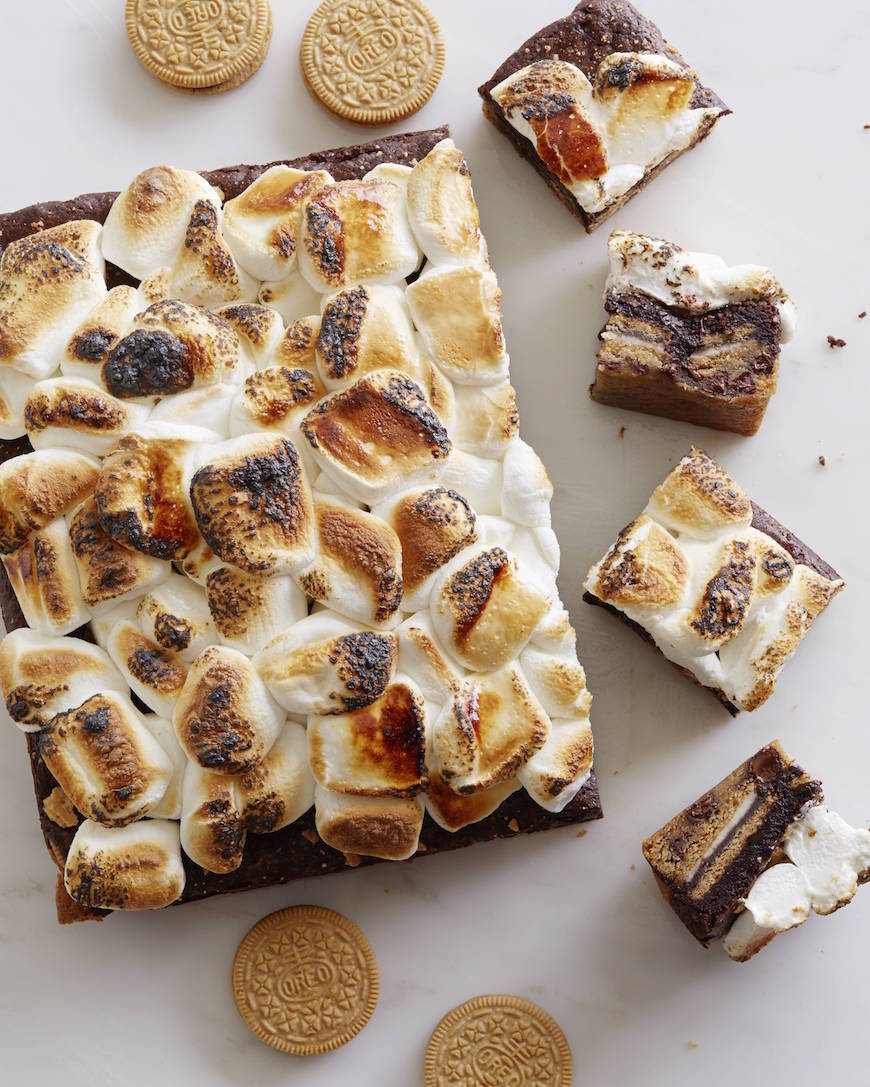 and some strawberry blueberry shortcakes!!
HAPPY LABOR DAY-ING!