Hey everyone, welcome to What's Gaby Cooking!
WGC is a celebration of what it's like to live the California Girl Life. That means it's always sunny, green goddess salads for lunch are a great idea, slutty brownies for dinner are equally as acceptable and I'll never say no to a burrito with extra guacamole - it's all about balance!
I fully support packing your bags and heading out of town for a new adventure, be it a food inspired road trip or a South America expedition. Yoga pants are considered the best uniform, but throwing on a red lip and heels is also fun.
Here on What's Gaby Cooking, we're living every day like a true California Girl, flip flops are welcome year round and we can promise you that you'll always be well fed!
I'm Gaby, if you hadn't already guessed! This whole blog started back in 2009 right after I graduated college and decided to go to culinary school.
Originally it was just a place to brag to my friends and family that I learned to eat mushrooms and cook fish but now it's home to over 1100 recipes and lots of fun food related adventures. (Side note - I was an incredibly picky eater growing up and only ate pasta and grilled cheese until age 17 so I think everyone was SHOCKED when I decided to go to culinary school) During my second week of culinary school I got a job as private chef and the rest is history! I worked as a private chef for a few fantastic families in the LA area and eventually made the move to What's Gaby Cooking full time! I now eat way more than just buttery noodles with cheese and everyone that I grew up with is still in shock I learned to like fish!
As a true millennial, I like to do what I want, when I want, which means I'm always creating new recipes! Most of them show up here on WGC, some of them were in my first cookbook which you can buy here and even more will make an appearance in my second cookbook which is in the works as we speak.
I live in Los Angeles, California with my husband and my daughter. If you have more questions about life, food, culinary school, being a private chef etc, feel free to email me, or tune into my snapchat where I share lots of weird things about myself while eating everything in my path! I try to respond to every single email but some slip through the cracks. I'm obsessively on social media, so if you have a burning question you can find me on Facebook, Twitter and Instagram 100000 times a day and I'll get back to you ASAP! xx
Our Team Two Truths and a Lie Edition
Thomas Dawson
I have more shoes than Gaby.
I came up with Poppy's name.
I think cacio e pepe is overrated.
Adam Pearson
I absolutely hate Arnold Palmers.
I made a living wearing women's clothing and a wig.
I can fall asleep standing up.
Matt Armendariz
I was an actual question on the tv Jeopardy.
I am a former go go dancer.
I can run a 5.24 mile.
Christy Korniychuk
I road-tripped across Iceland.
I can ski a double black diamond.
My identical twin sister and I were almost cast in The Parent Trap.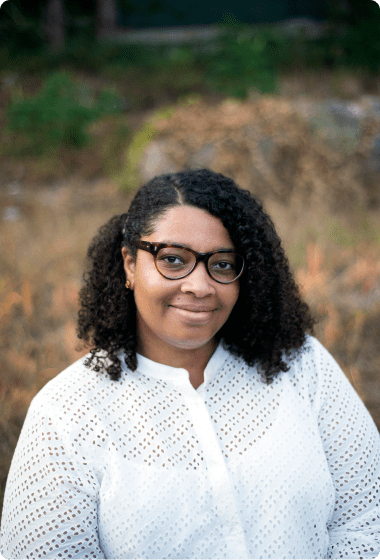 Kristina Gill
I looove my dog Jasper.
I don't know how to swim.
Matt and I found out in 2008 that we are actually related!
Diana Kim
I can eat a lot.
I can wiggle my toes!
I was once training to be a K-pop star!
Wade Hammond
I love to travel but hate flying.
I am a certified Sommelier.
My dream is to become a NASCAR driver.
Enjoy your life by eating the food you love. But this time around, lets emphasizes a no-fuss attitude. What's Gaby Cooking: Take It Easy offers 100 new delicious and stress-free recipes, suited for any and all occasions.
My Products
Shop all my products exclusively sold at Williams Sonoma