Whew! I am SO pumped it's Sunday! This past week was busy with the early stages of some major new things…just stick a fork in me… I'm done! So we're keeping this week easy for menu planning!
Never miss a meal plan again! Sign up here to receive my weekly meal plans in your inbox

Sunday –  Smashed Avocado Fish Tacos are happening tonight and I cannot wait!
Monday – Chicken Chicken Lettuce Wraps are on deck!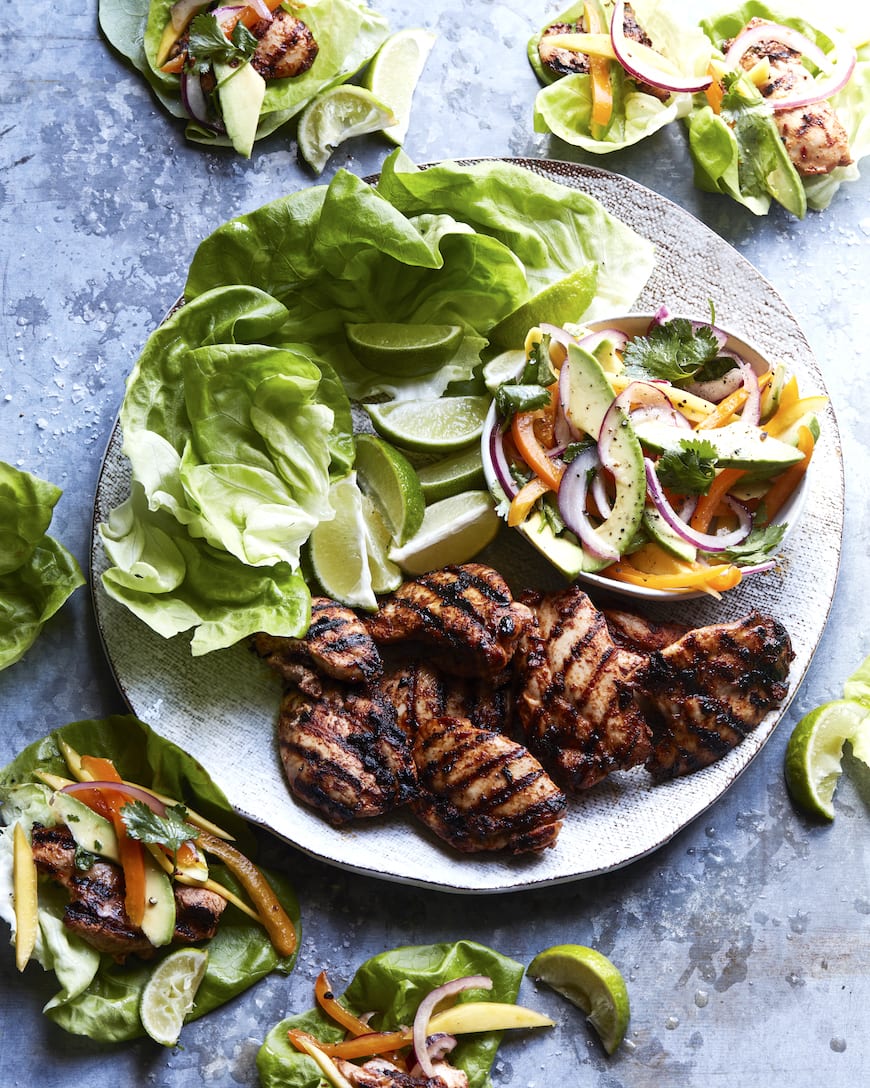 Tuesday –  Summer Grilled Chicken Power Salad with all the Blueberries!
Wednesday –  Summer Turkey Meatballs with Pasta. Fingers crossed we have leftovers because those will be an incredible lunch!
Thursday –  Keeping it simple with tomatoes, burrata, grilled bread and the best vinaigrette ever! Simple and perfect
Friday – Salad Pizza for everyone!!! It's so freaking good!

For breakfast this week I'm back on the banana bread train. It's too good to pass up.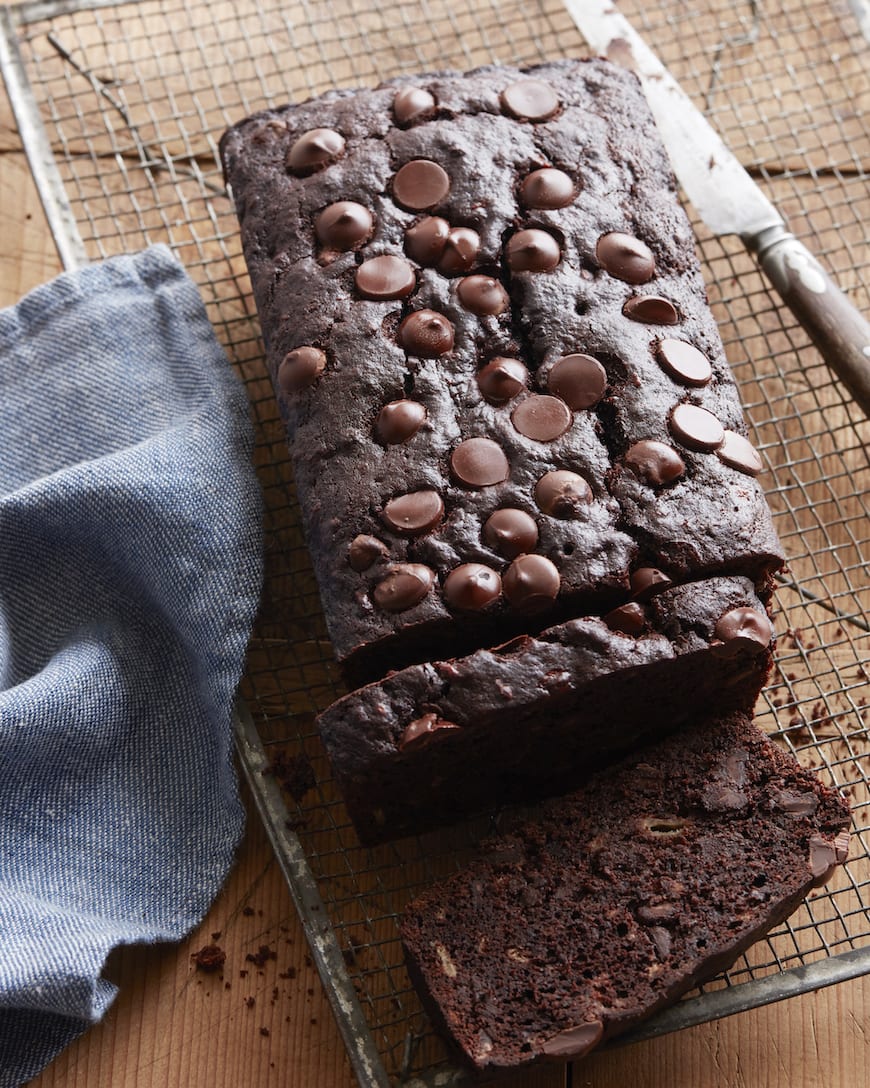 And for some dessert I'm making a cobbler on Sunday night and then eating it as leftovers throughout the week!! Winning.
Have a great week guys!
xx