Never miss a meal plan again!
Sign up here to receive my weekly meal plans in your inbox

Here we go! Week 37 of meal planning is locked and loaded!
Sunday: Chipotle Chicken Lettuce Wraps are the perfect Sunday night dinner because HELLO leftovers for the rest of the week!!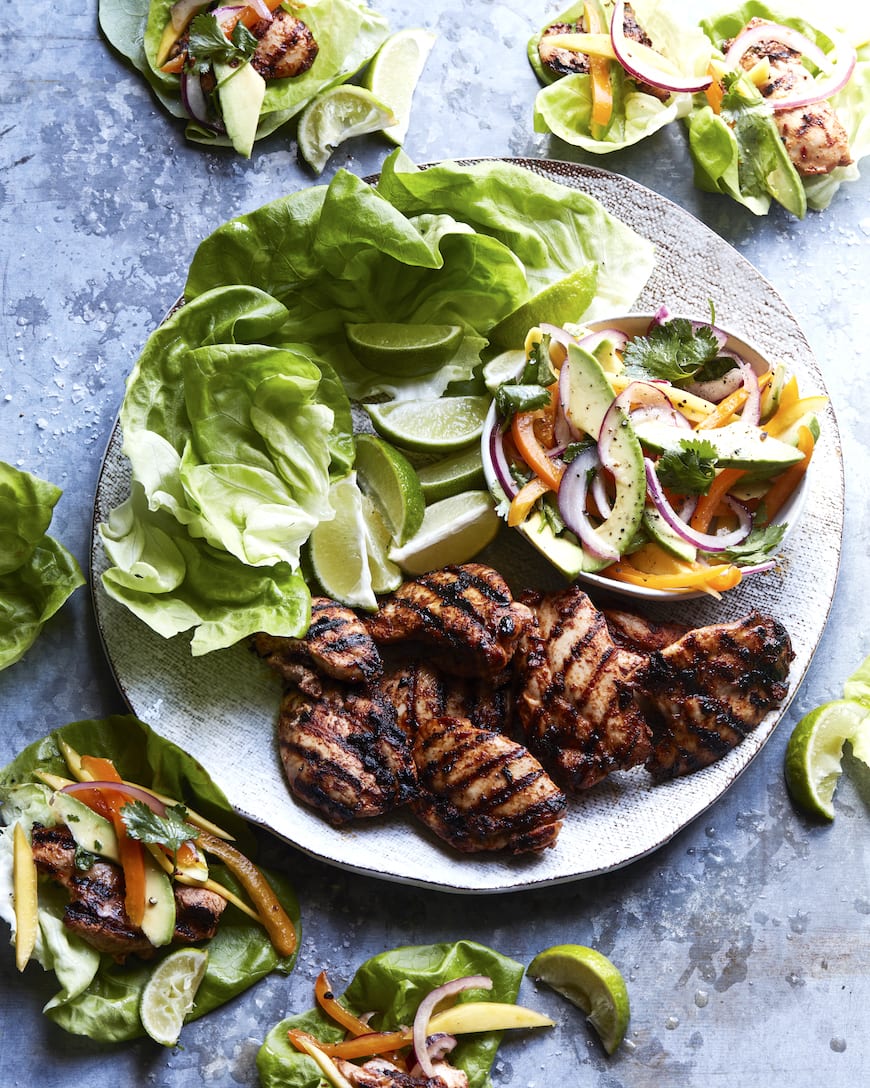 Monday: Fully obsessed with this Salmon Stone fruit Bowl
Tuesday:  it's HOT AF here in SoCal so we're going with a quick taco bowl recipe!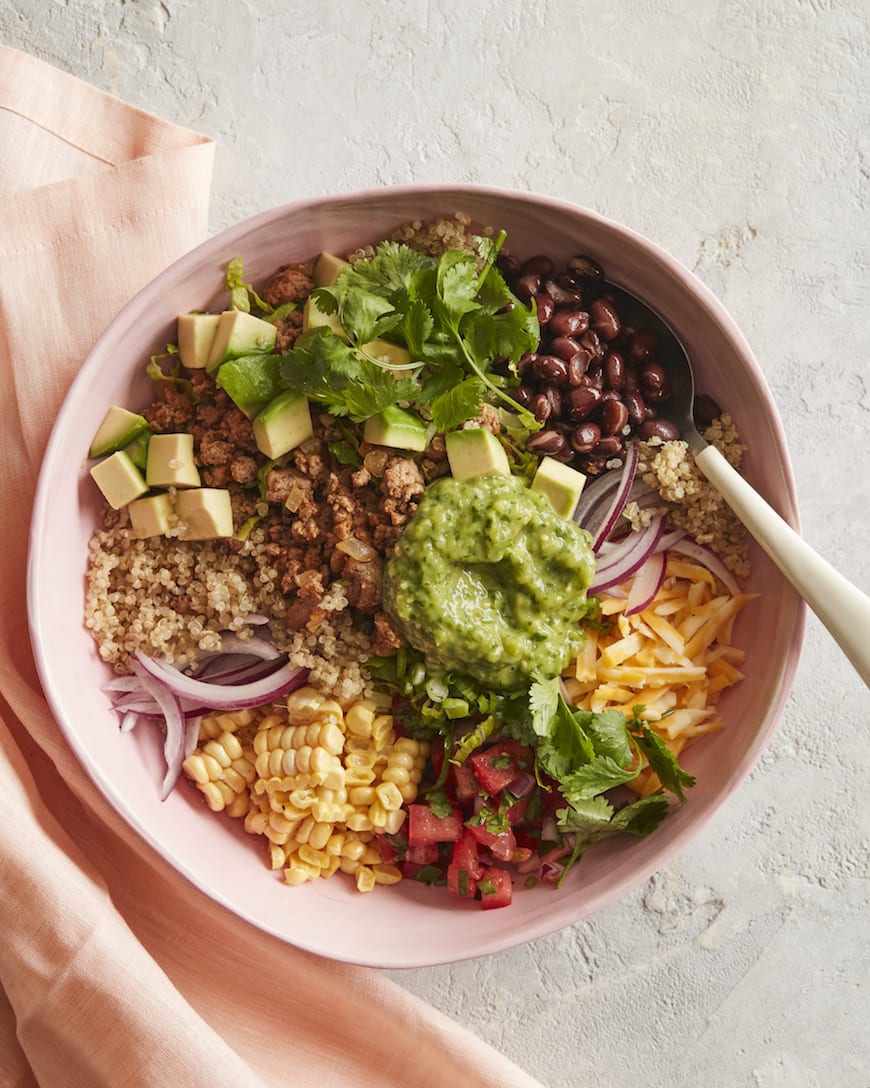 Wednesday: Greek Salmon Salad is all I want mid-week! A little healthy dinner to get us through! And this one is truly top notch!
Thursday: Moroccan Chicken Skewers because it's ALMOST THE WEEKEND!
Friday let's do SALAD PIZZA!
And this salad is happening every single night night week: Green Monster Salad
and for breakfast this week… GREEN SMOOTHIES!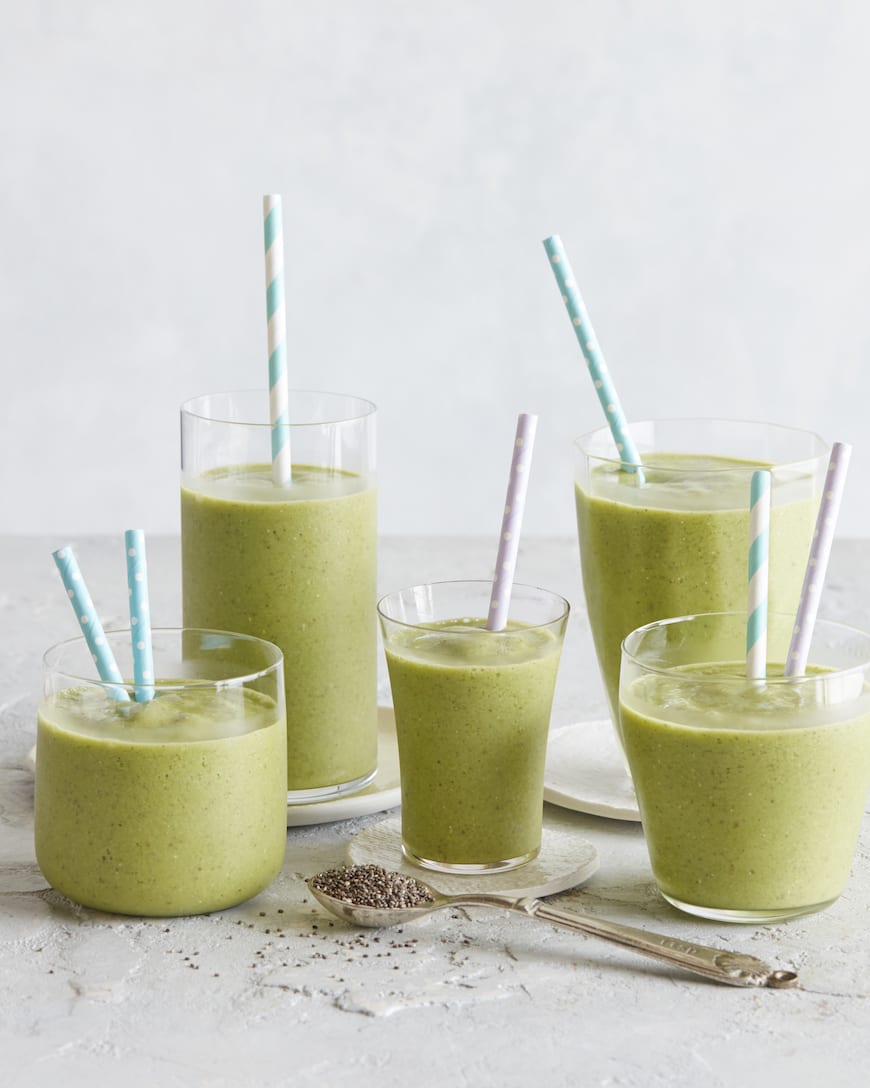 and for dessert this week, I'm making a Galette to snack on all week!