**This post is brought to you by Capital One®.  All content, ideas, and words are my own. Thanks for supporting the sponsors that allow me to create new and special content like this for What's Gaby Cooking**
I love a date night. And I'll be honest, I'm not picky when it comes to date night. With my current schedule it's tough to squeeze them in. I've been on the road for the past 5 months for book tour + work travel. Thomas has been knee-deep in start-up mode with his new company and that makes our schedules a little nutty. But, we're nearing the end of summer and I have a few weeks off of crazy travel and I plan to make the MOST of it!
Date night for us can be pretty much anything. If there's a cool concert in town, we're in. A new restaurant to check out, done deal. Ice cream and a movie…. one of my personal favorites. It doesn't have to be fancy – just something fun!! Lucky for me, and you, and Thomas and whoever else you share this with there's good news! You remember the Capital One Savor® card that I shared last year right? I'm OBSESSED with all of the benefits that come with it because it ends up that you can get so many rewards which leads to even more date nights!! Well, they are intro'ing a new rewards structure for the Savor card and I am INTO IT! Ummmm hello 4% cash back on dining. Yes, please to 4% cash back on select entertainment, including concerts, live sporting events, movie theaters, amusement parks, museums and art galleries. And who's going to say no to 2% cash back at grocery stores?I.
I tapped Thomas to help me round up 10 of our favorite summer date night ideas which you'll find below. And while I 100% hope this sparks some fun ideas for you and you husband / wife / boyfriend / girlfriend or a group hang, I also selfishly am really glad I'm posting this so next time we can't think of anything fun to do, I can reference this and get my butt into gear!
1 – Hit a theme park. Grab your hats, snag some tickets and spend the day pretending to be a kid again!!
2 – Check out your favorite restaurant or bar that has a rooftop deck for dinner and drinks. Downtown LA is killing it with the rooftop patio game these days so whenever we are in town, it's my go-to choice for where to go!
3 – Find a fun beer or food crawl. Recently one of our best friends launched his own brewery (also in downtown LA) and it's one of my favorite places to hang. Coincidentally there are about a billion other breweries opening around the area so if you want a fun date like ours from last weekend, grab your SO and plan your own beer or food crawl in a fun up and coming neighborhood.
4 – Grab tickets to your local outdoor movie. Watching movies outdoors, whether it's at a park or another fun venue, is quite possible my favorite activity in the summer. Truth be told, I haven't done any outdoor movie nights in other cities, but I imagine they exist!! The Hollywood Cemetery turns into a giant movie viewing party complete with tons of food vendors so you can set up shop and see your fav old school movie!
5 – Devise your own ice cream crawl and then hit up a summer blockbuster movie. Not gonna lie to you, this is one of my favorites. Grab some ice cream and cool off on a hot afternoon and then hit the theaters. Air conditioning and a summer blockbuster – win win. 
6 – Tickets to your favorite touring concert. I'll give you 10 guesses as to who we are seeing this year. I'll give you a hint… Queen B!
7 – Snag tickets to a local food festival so you can taste test your way around the best / newest / coolest restaurants in your area!
8 – Catch a baseball game. Or whatever other sporting event is happening near you.
9 – Grab take out and head out for a picnic on the beach. Bay Cities sandwiches and the Santa Monica beach. Those of you in LA totally get it.
10 – Day date at your favorite art museum. Art museums are constantly rotating their collections so hit your favorite and see what's new!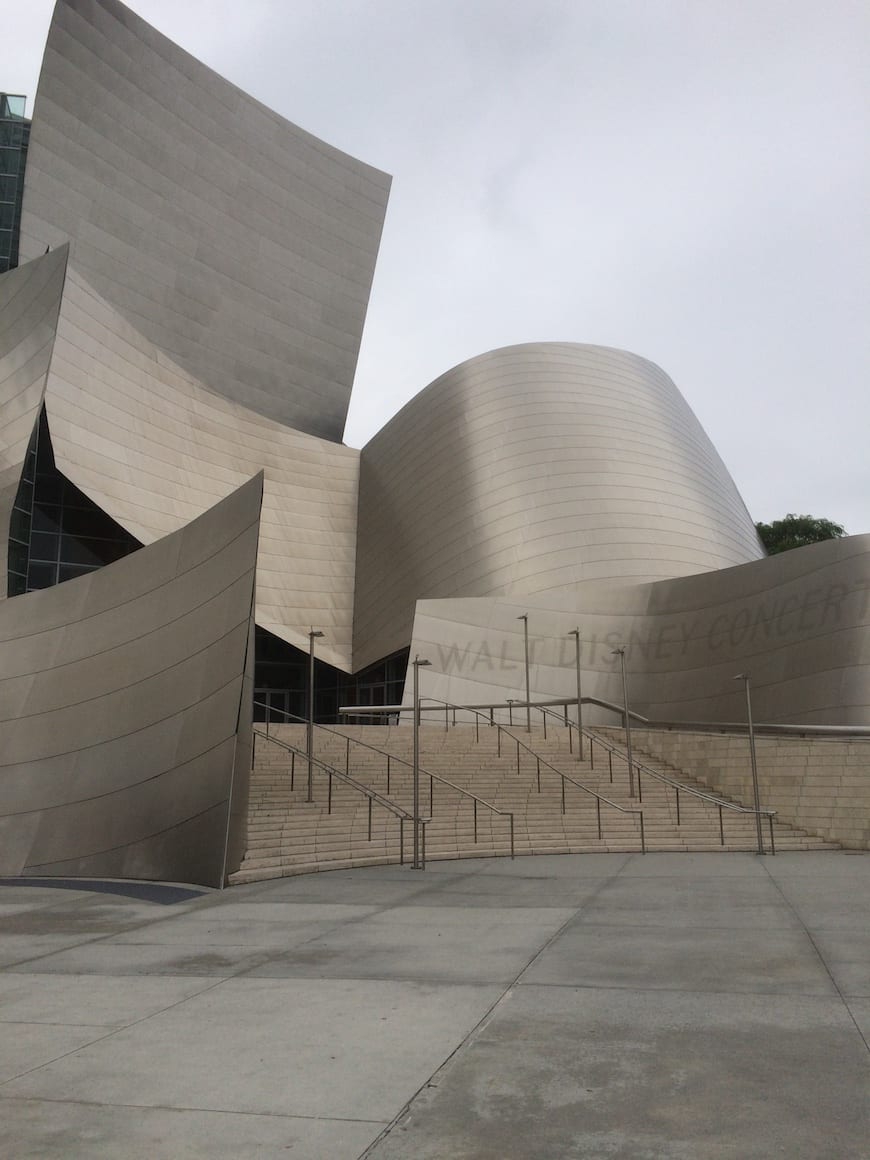 There you have it!! Now go plan something fun before summer is over and it starts getting chilly!